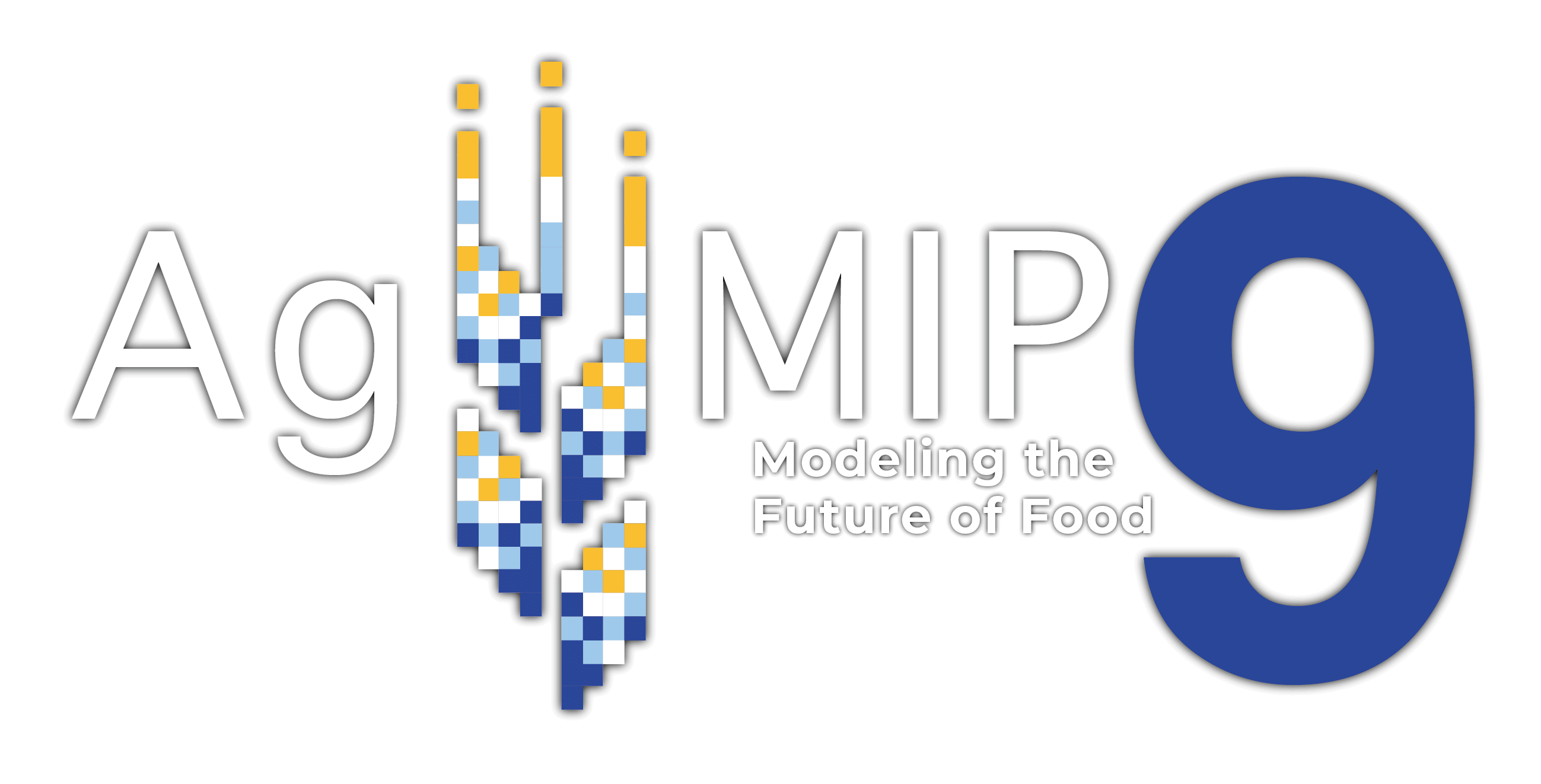 June 26th-30th, 2023
Columbia University, New York, NY
AgMIP9 featured over 50 sessions, including plenaries, paper presentations, and side sessions. Click the image to view the full AgMIP9 workshop agenda. 

AgMIP9 Themes

AgMIP9 will focus on six themes throguhout the duration of the workshop:
1. Improve Models and Integrated Assessments
2. Utilize New Tools to Address Food System Challenges
3. Enhance Inclusion, Equity, and Justice in Food System Modeling
4. Synergize Adaptation and Mitigation Along the Value Chain
5. Deepen Collaborations for the Future of Food, Land, and Health
6. Strengthen Science-Stakeholder-Policy Linkages for Future Systems
To learn more about each theme's plenary and speakers, see the workshop agenda.