About AgMIP
The Agricultural Model Intercomparison and Improvement Project (AgMIP) was founded in 2010 with the goal of building a worldwide community of agricultural modelers and stakeholders committed to improving the state of agricultural assessments for the years ahead. AgMIP Global workshops bring together this international community of scientists developing the next generation of integrated model systems that can inform decisions including the implementation of sustainable agricultural systems and assessments of food security in a changing world.
The combination of a warming Earth and an increasing population is expected to strain the world's food systems in the coming decades. Food security, defined as the availability and adequate access at all times to sufficient, safe, and nutritious food to maintain a healthy and active life, now and going forward, is at risk in many places in the world. Farmers and others in the agricultural and food sectors are faced with the quadruple task of contributing to global reductions of carbon dioxide and other greenhouse gas emissions, coping with an already-changing climate, delivering healthy and nutritious food, and sustainably managing soil and water resources. Agriculture is being called upon to ensure both human and planetary health.
AgMIP9
The 9th Global Workshop of AgMIP will be held at Columbia University in New York, NY, USA, June 26th-30th, 2023. 
In the past, AgMIP has hosted the international modeling community at eight Global Workshops in four different countries – including at FAO in Rome, Italy, Columbia University in New York City, the University of Florida in Gainesville, Le Corum in Montpellier, France, the Inter-American Institute for Cooperation on Agriculture in San Jose, Costa Rica, and a virtual webshop in 2020.
Venue
AgMIP9 will take place at Columbia University's Faculty House (64 Morningside Drive, New York, NY), an event center located in Columbia's Morningside Campus in New York City. To encourage participation from those unable to make the trip to New York City, AgMIP9 will offer a virtual attendance option.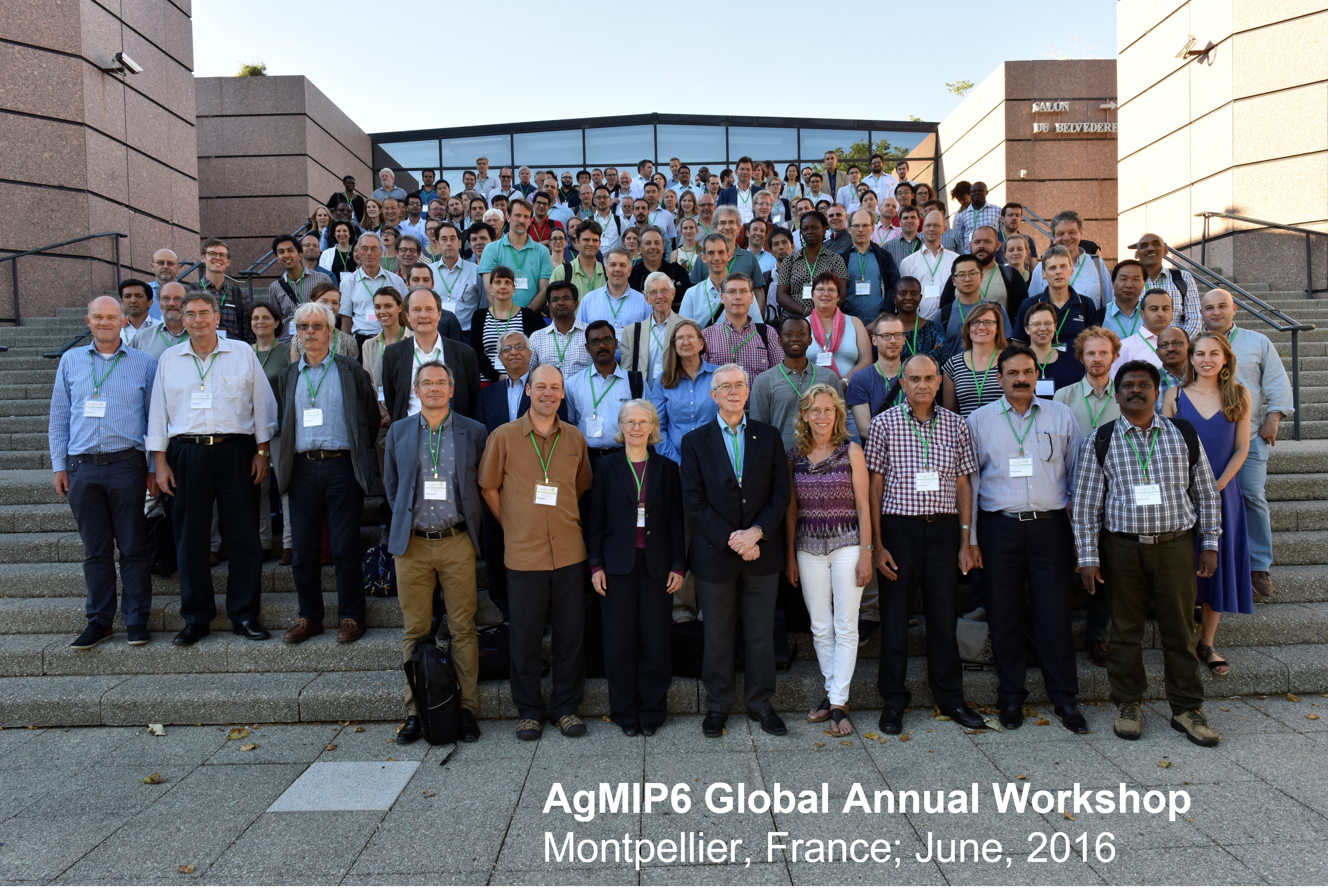 AgMIP9's Reserved Hotel Rooms
| | | | |
| --- | --- | --- | --- |
| Hotel | Contact | Block/Group Rate | Reservation Method |
| Warwick New York | (212) 247-2700 | $295 (King), $315 (Double) | SOLD OUT |
| The Lucerne | (212) 975-1000 | $269 (Queen), $279 (Double) | SOLD OUT |
| Aloft Harlem | (212) 749-4000 | $235/night | SOLD OUT |
Because there are a limited number of rooms reserved under AgMIP9's name, you may also book with Columbia University's 2022/2023 Preferred Hotels for New York City:
The Lucerne – 201 W 79th St, New York, NY 10024
Aloft Harlem – 2296 Frederick Douglass Blvd, New York, NY 10027
The Edge – 514 W 168th St, New York, NY 10032
The University has negotiated rates with these hotels. Go to Columbia's Visitors & Personal Travel Portal and create an account to view rates or book a room. You may also call the hotel directly to request the Columbia rate.
Transportation
From Newark Liberty International Airport: Take the AirTrain to the Airport Station, then an NJ Transit train to New York Penn Station. From there, take the #1 subway uptown to 116th Estimated total travel time to Columbia: 1 hour 10 min, total cost: $15.75 (NJ transit + subway fare).
From JFK International Airport: Take the AirTrain to Jamaica, Queens (note that only every other train goes to Jamaica). Then:
Option 1: Take the Long Island Rail Road (20 min) to Penn Station
Option 2: Take the E subway train (30 min) to Times Square-42 St.
For either option, then transfer to the #1 train uptown. Estimated total travel time: 1 hour 20 min.
From LaGuardia Airport: Take the M60 bus toward West Side-Broadway/W 106 St. Get off at the Amsterdam Ave/W 120 St stop. Estimated total travel time to Columbia: 1 hour 15 min.