Latin America and the Caribbean

Main Contacts for Initiative
Roberto Valdivia and Kelly Witkowski
Brief Description of Activity
Define Stakeholder needs and desired impact of AgMIP in the LAC. Contextualize the current use and demand of modelling outputs to inform the planning processes in the region. Provide information on the extent of the use of modelling tools, modelling capacities and research priorities for the region, based on previous experiences. In addition, focus on assessing the types of modelling outputs that are required to support existing or upcoming planning processes in Latin America.
Overview of Participants
Stakeholders and Researchers from LAC or working in LAC.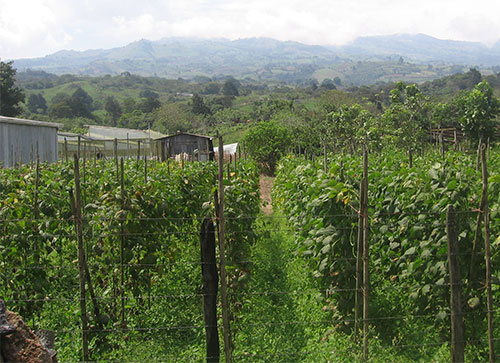 Recent Noteworthy Finding
Evidence for project interventions NDCs & NAPs Direct government interventions Farm-level information to address current problems Need to clarify scales and translation mechanisms
Next Steps
Regional assessment for potato production in the Andes Roadmap of activities/projects in the regions Capacity building –multi-disciplinary trainings to support RIA Develop strategy for funding
EUROCLIMA Update
Main Contacts for Initiative
Maurits Vandenberg
Brief Description of Activity
As part of the EUROCLIMA project:
•
Improve and adapt the
BioMA
modelling platform (crop growth models and associated databases) to Latin America and the
Carribean
;
•
Promote formation / continuation of a
Latinamerican
community of practice of agricultural
modellers
.
Overview of Participants
Agricultural scientists and policy makers from Latin America and the Caribbean (core group of about 12 scientists)
Current Research Focus
Finalization of technical and scientific reports about the modelling platform, background studies,  and applications.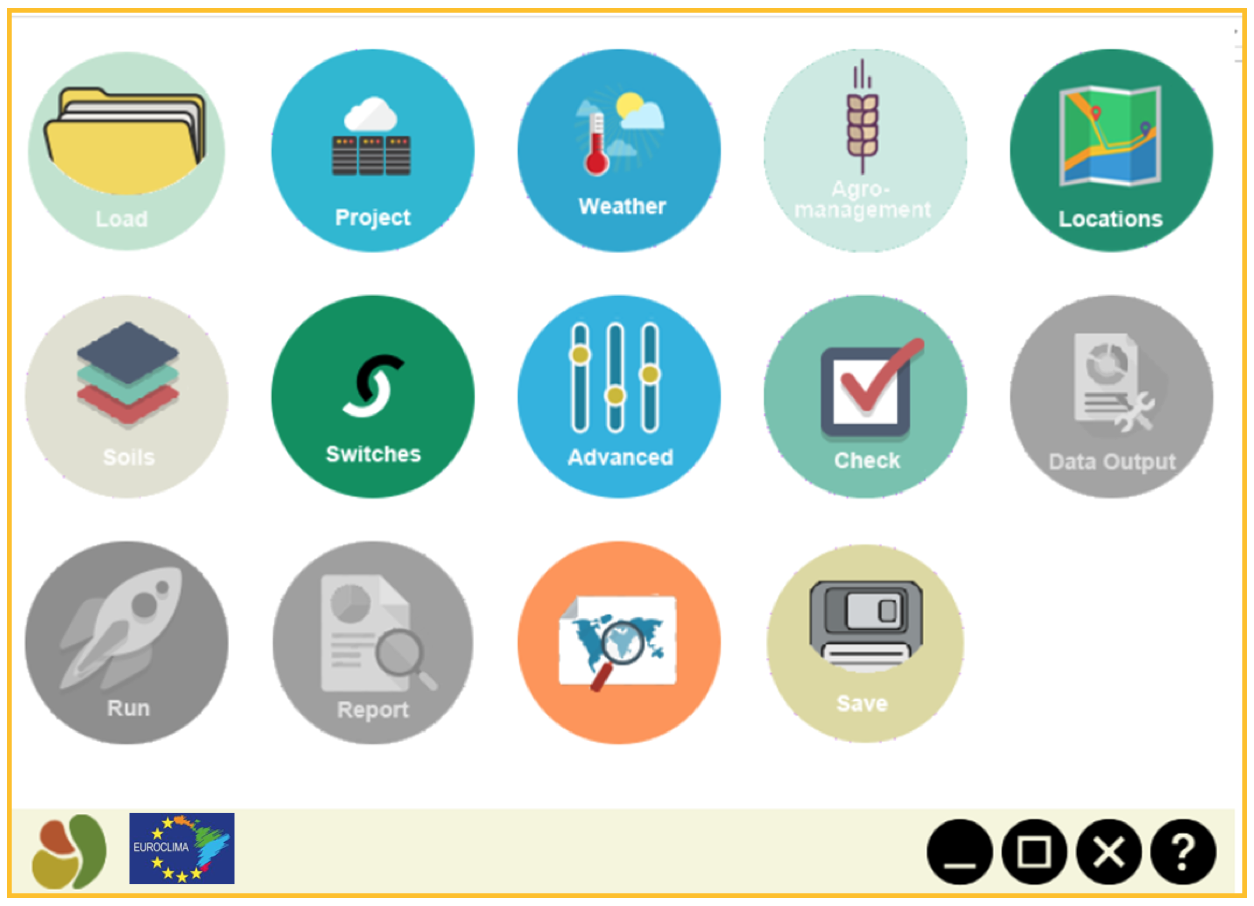 User interface of the new "BioMAStudio"
Recent Noteworthy Finding
The new integrated BioMAStudio system currently contains 4 crop models; algorithms to calculate commonly used climatic indices; databases for Latin America and the Caribeanon historical and projected weather (ISIMIP) by several models and RCPs at 0.5 degree resolution and soil data (Soilgrids) at 10 km resolution; with format tailored to the models (executed for the intersections).
"State of the art" reports for soybean, maize, wheat, rice, common bean, sugarcane, potatoes and coffee.
Prior Updates from AgMIP7: 
Researchers identify primary challenges for the future with respect to agriculture, food security and climate change
Article by the Inter-American Institute for Cooperation on Agriculture (IICA).
At a global workshop hosted by IICA, close to 150 specialists from around the world agreed that research efforts should focus on integration of mitigation and adaptation, climate risk management and nutrition.
Read full article here.