Main Contact for Initiative
Daniel Wallach
Brief description of activity
In this project of the uncertainty theme, we aim to identify promising approaches to crop model calibration, apply them to multiple models using a common data set and evaluate them. We will also consider how to evaluate the calibrated model, and how to quantify the relation of prediction error to amount of data.
Overview of Participants

The first phase was a survey with over 200 participants. The call for the second phase, open to all,  is now being prepared.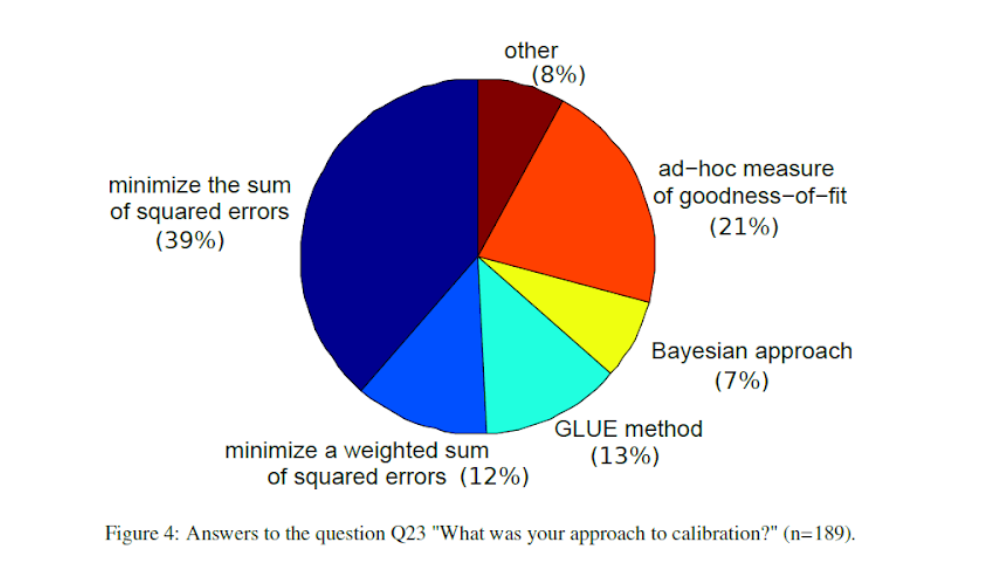 Current Research Focus
The current phase aims to test calibration methods on phenology models.
Recent Noteworthy Finding
The main result of the survey was to highlight the large diversity of approaches to crop model calibration by practitioners.
Recent Papers/Reports