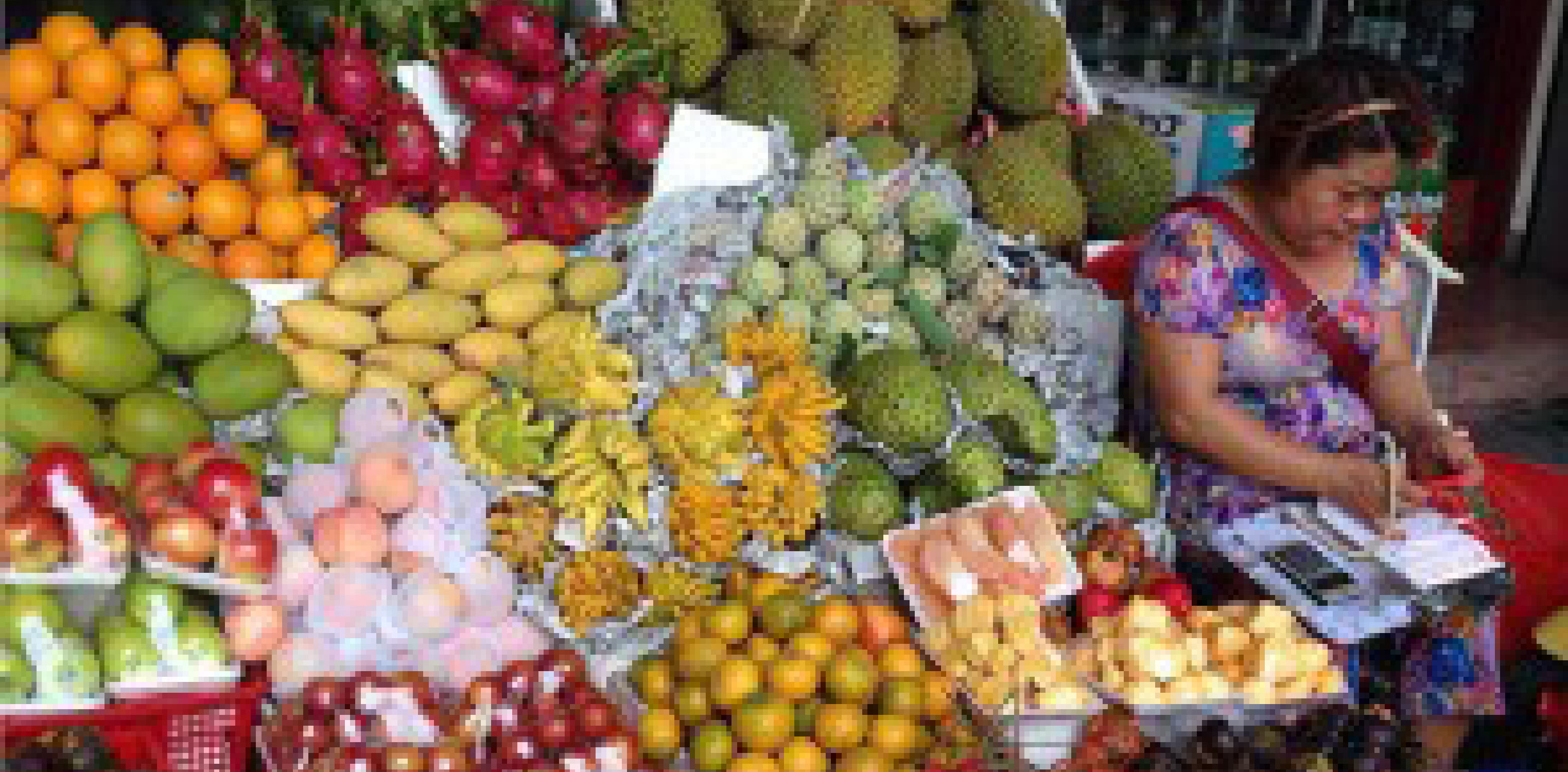 Feb 3, 2016.
The overarching goal of food security assessment is to find a method that persists through time and space and is continuously reliable. Scientists have formulated food security indicators for their assessments but most at the present fall short in adequately gauging food security. In a newly released…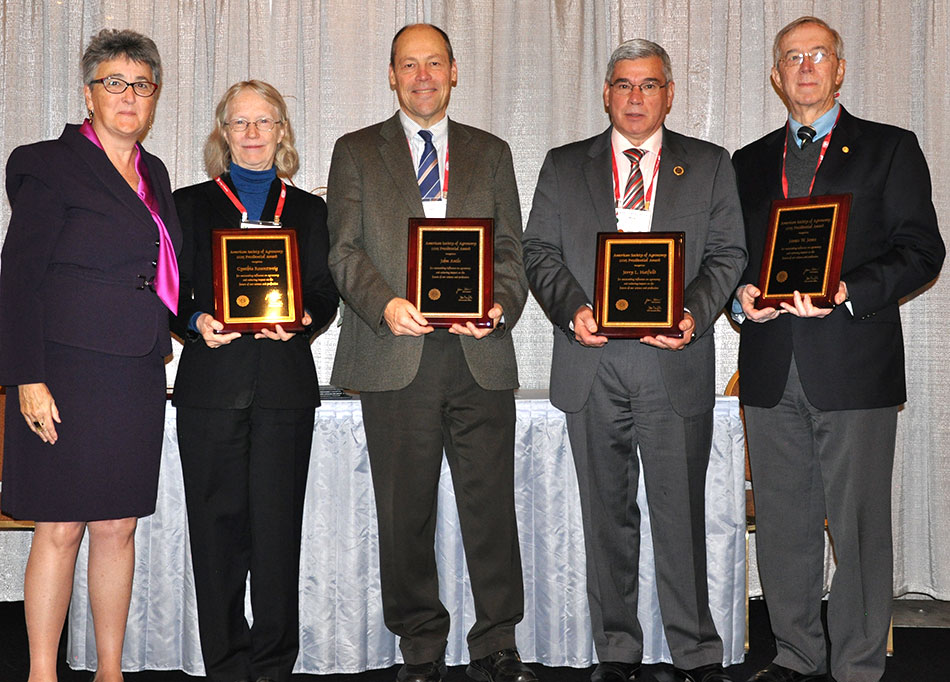 Jan 14, 2016.
At the annual ASA Fall meeting November 13th – 19th in Minneapolis, Minnesota AgMIP Principal Investigators were recognized for their work in the field of agricultural science. Drs. Cynthia Rosenzweig, Jim Jones, John Antle and Jerry Hatfield were honored with the 2015 America Society of Agronomy (ASA) Presidential Award…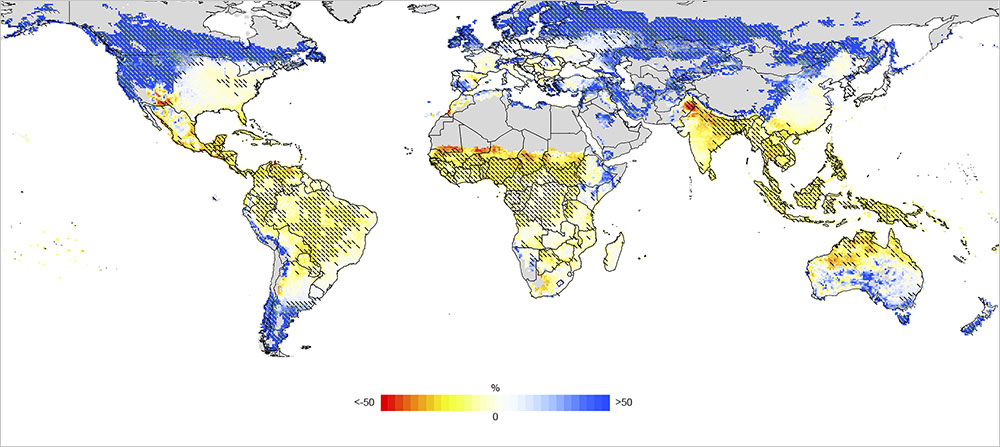 Jan 13, 2016.
The Global Gridded Crop Model Intercomparison (GGCMI) team has just released Phase 2 Protocols for the Carbon, Temperature, Water, Nitrogen and Adaptation (CTWN-A) sensitivity study. The simulation experiment officially starts now! First deadlines for data submissions are March 2016….